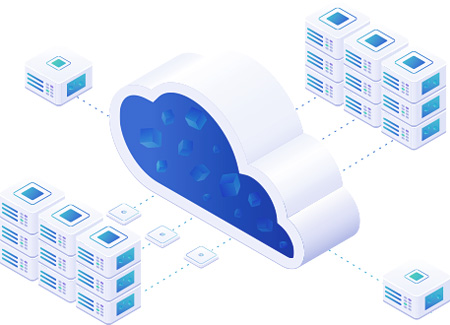 We are focusing on create value for customers and partners in the IT infra market area.
We can supply various major network manufacturers such as CISCO, Juniper, HP and so on.
Based on various domestic and overseas distribution channels, we provides good quality equipment and cost-effective service to our customers.
ABOUT US
PRODUCT
We are offering stable and reliable products
BUSINESS AREA
We provide the solutions you need with the best quality and price.
CONTACT US
We promise to give our customers kind answers all the time.
ADD

#1006, 147, Seongsui-ro, Seongdong-gu, Seoul, Korea (Republic of)
TEL

82-2-6349-8971~2
FAX

82-2-6349-8970
E-MAIL

sales@nsystems.co.kr